Best Criminal Lawyer in Kolkata , Koushik Ghosh Advocate & Associates
Koushik Ghosh & Associates are the best lawyer for cheque bounce related case & 138 N.I.Act case , 420 I.P.C in Metropolitan Magistrate Court Calcutta since 2003 and we are providing legal service in speedy and cost effective way. We are reputed Cheque Bounce Case Lawyers in Kolkata and our Specialized attorneys in Cheque Bounce Cases, Has Successfully Fought many cases for Cheque Bouncing as per Indian Law.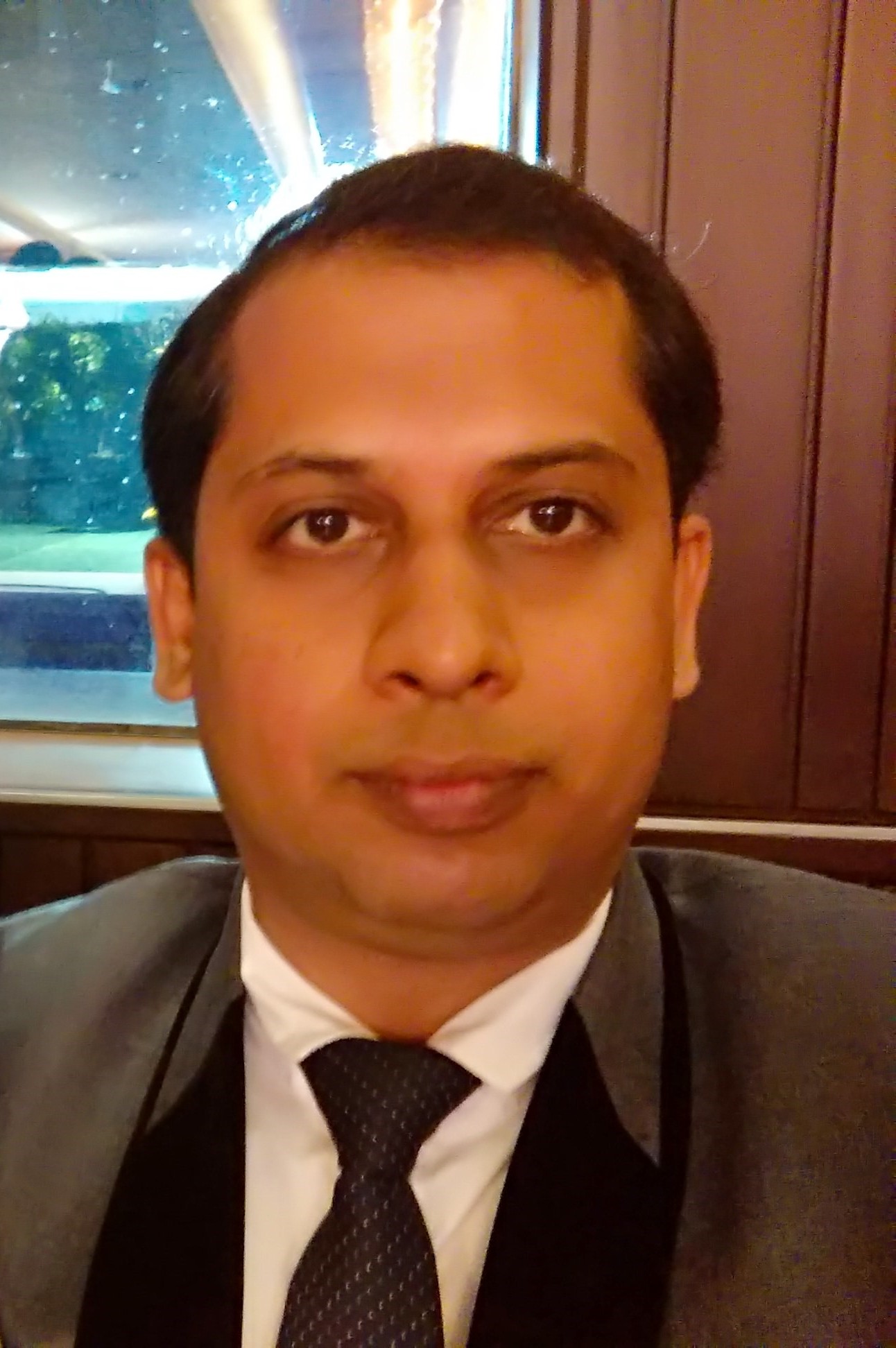 KOUSHIK GHOSH ASSOCIATES is one of the prominent organization in the line of legal firms in India. We are offering solutions and prompt legal advice and guidance to our clients on Cheque dishonoring disputes. Our team backed by set of experienced law practitioners in cheque bouncing disputes. Now day' ordinary peoples have fear to entering the legal disputes due to heavy service charges and long judgmental period. But our organization providing Quality legal advice in an effective cost that even an ordinary people can bear. We choose right legal professionals for our clients that matching their requirements.